Our Team Of Dentists In Langley
Our Langley Dentist Office
Welcome to Murrayville Dental Clinic, where our dedicated team of dental professionals is committed to providing exceptional oral healthcare in a warm and welcoming environment.
Our highly skilled and compassionate team comprises experienced dentists and support staff who share a common goal: to help you achieve and maintain a healthy and beautiful smile. With years of experience in the field, we are equipped to address a wide range of dental needs, from routine dental check-ups to advanced restorative and cosmetic treatments.
At our Langley dental practice, we prioritize your comfort and well-being. We understand that a visit to the dentist can be daunting for some, which is why we've created a patient-centric approach that focuses on your unique needs and concerns. Our friendly team takes the time to listen, educate, and involve you in every step of your dental journey.
We believe in the power of preventive care and education, empowering you to make informed decisions about your oral health. Through regular check-ups, thorough cleanings, and personalized treatment plans, we aim to prevent dental issues before they become major concerns. Our commitment to using the latest technological advancements in dentistry ensures that you receive the highest standard of care.

Whether you're looking to enhance your smile with cosmetic dentistry procedures like teeth whitening or veneers, require restorative treatments such as fillings or dental implants, or simply need a trusted partner for routine dentistry services, our team is here for you. We take pride in offering comprehensive services that cater to patients of all ages.

Thank you for considering Murrayville Dental for your dental needs. We look forward to the opportunity to serve you and your family, providing top-notch dental care that will keep your smiles healthy and bright for years to come. Your journey to optimal oral health begins here with us. Schedule an appointment or call with any questions you may have.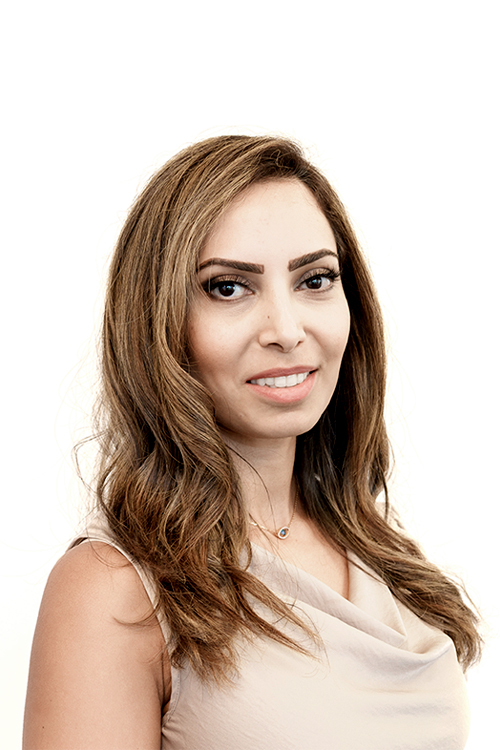 Dr. Tina Tavakoli
General Dentist Dr. Tina has a warm, caring and gentle personality, putting children and anxious patients at ease. She loves making patients smile with confidence, and specializes in esthetics & oral surgery. READ FULL BIO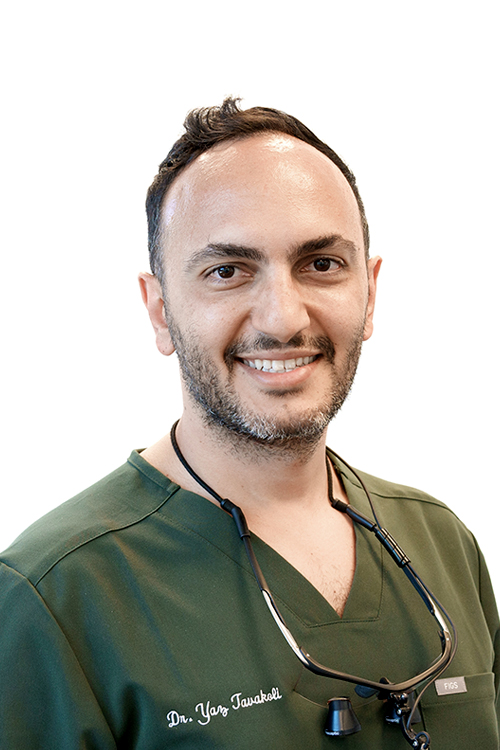 Dr. Yaz Tavakoli
General Dentist Dr. Yaz is a very accurate, skillful and committed dentist. He pays attention to the finer details, with the aim of providing patients with a comfortable experience and successful outcome. READ FULL BIO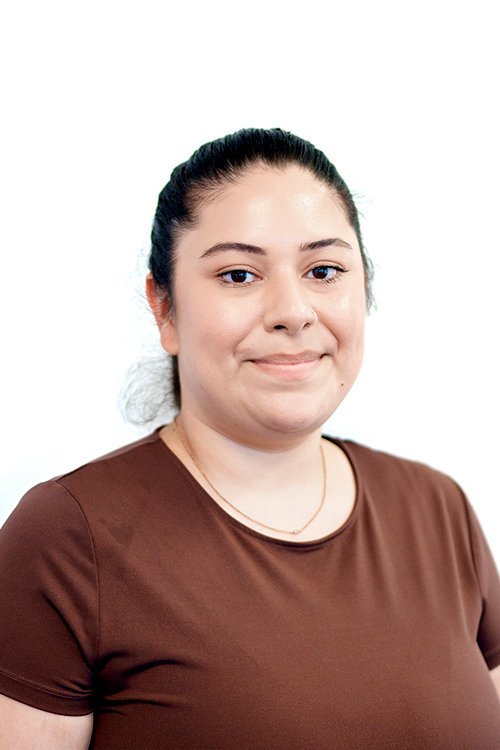 Alba
Dental Receptionist Alba is our kind and helpful Dental Receptionist. She takes pride in her ability to provide friendly and efficient service to all our patients, and is always more than happy to answer questions. READ FULL BIO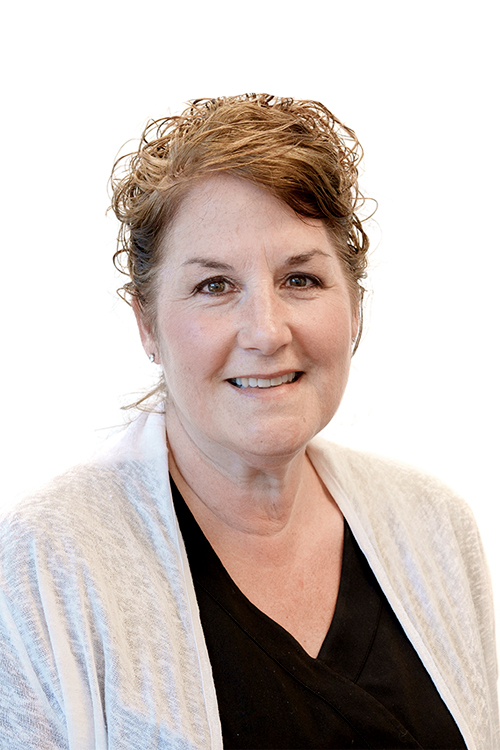 Diana
Dental Assistant Diana is our experienced and knowledgeable Certified Dental Assistant. She is proud to assist her clients with a calming, thoughtful approach, and many years of expertise to her credit. READ FULL BIO

Designed with comfort in mind
Designed with style and comfort, and packed with state-of-the-art technology throughout, we invite you to relax and enjoy your dental experience at Murrayville Dental. We are conveniently located close to Langley Memorial Hospital and have ample parking available in the area.
Personalized Dental Solutions
Our team takes the time to listen to your needs and concerns as we evaluate your overall oral health and design personalized solutions for your care. We continuously strive to be professional, kind, and educational as we maintain your oral health together.

We take pride in staying at the forefront of dental technology and techniques, ensuring you receive the best care. Whether you're seeking routine check-ups, cosmetic enhancements, or restorative procedures, our clinic offers comprehensive services to address all your oral health needs.
Schedule Your Dental Visit Today
Call us today or schedule your visit using the link below. Complete the appointment request form, and we will be in touch to welcome you and confirm your first visit.